Award Wining Window Installers
html{ margin: 0; height: 100%; overflow: hidden; } iframe{ position: absolute; left:0; right:0; bottom:0; top:0; border:0; }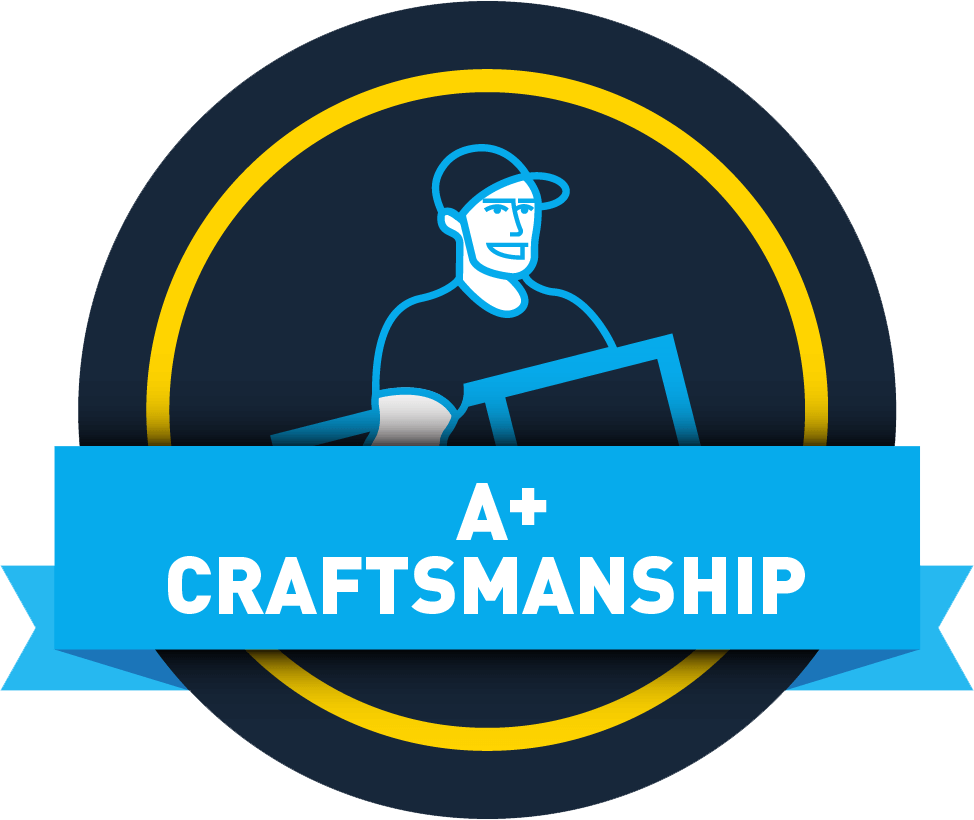 A+ CRAFTSMANSHIP
In todays world its extremely hard to find top of the line experienced Contractors simply because less and less people want to work with their hands.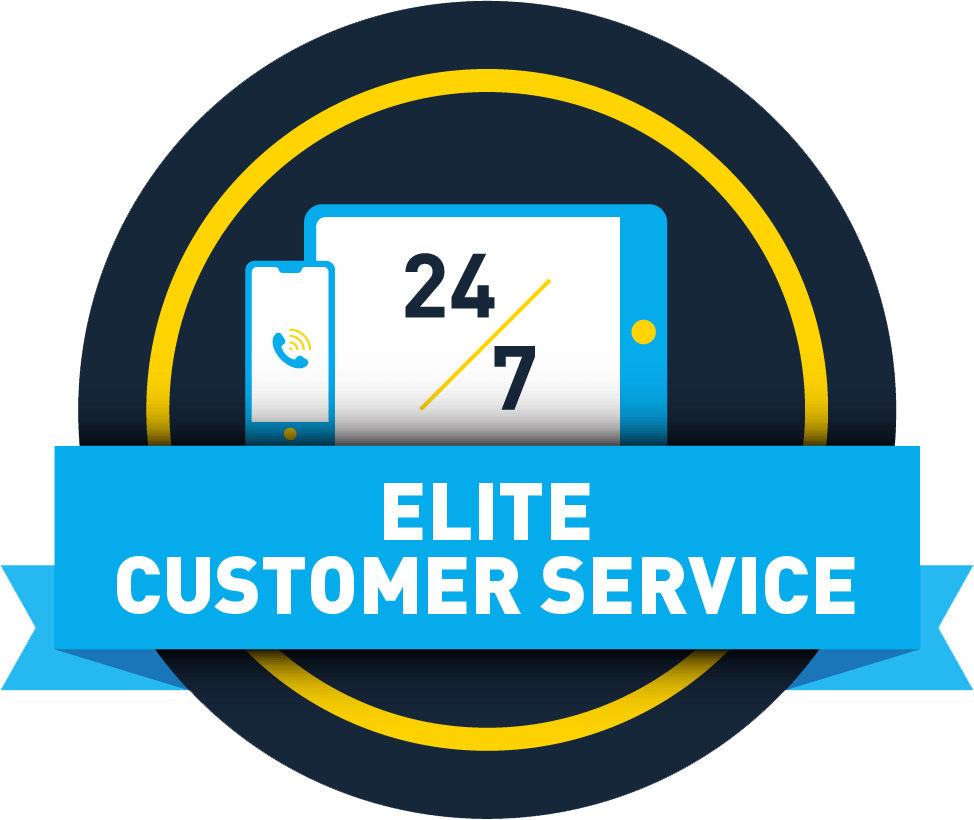 Elite Customer Service
No one likes to be on the back burner when things got wrong. Here at Window Guardians we are 24/7 and are always there for when you need us.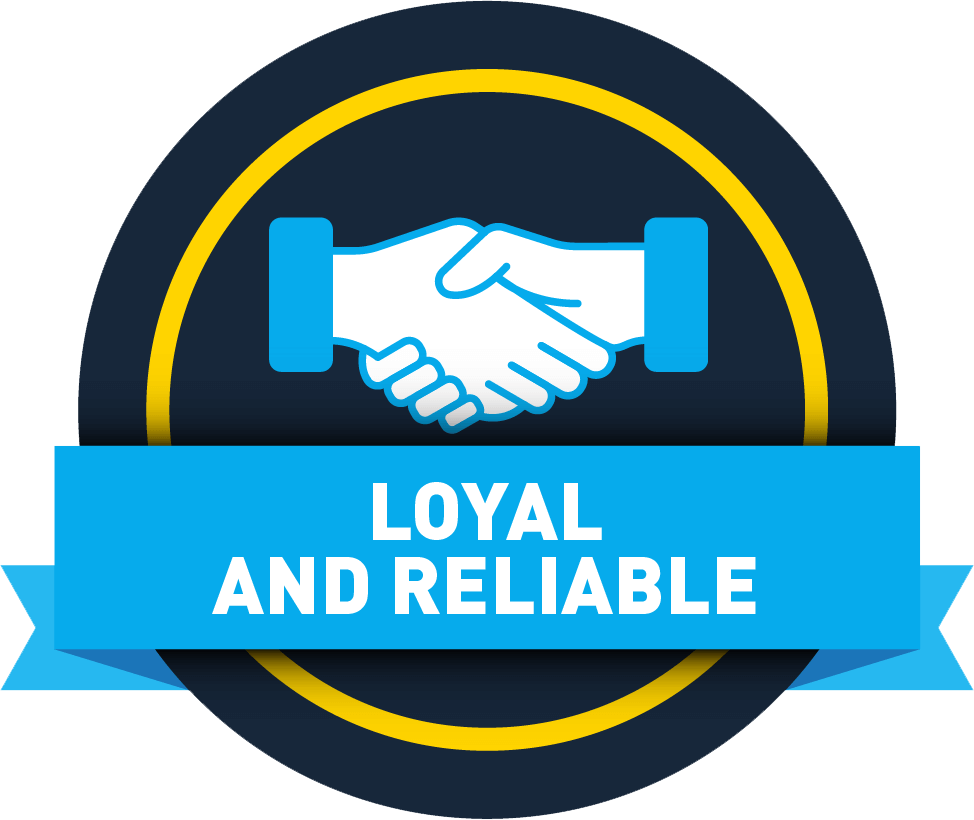 Loyal & Reliable
After every installation, we maintain a personal and supportive relationship with our clients, as they acquire Free Lifetime Membership.