Delivering Exceptional Service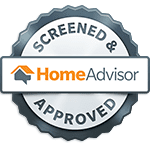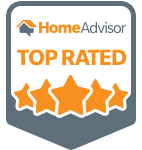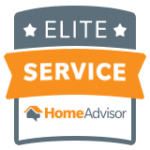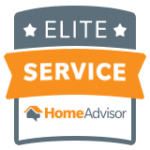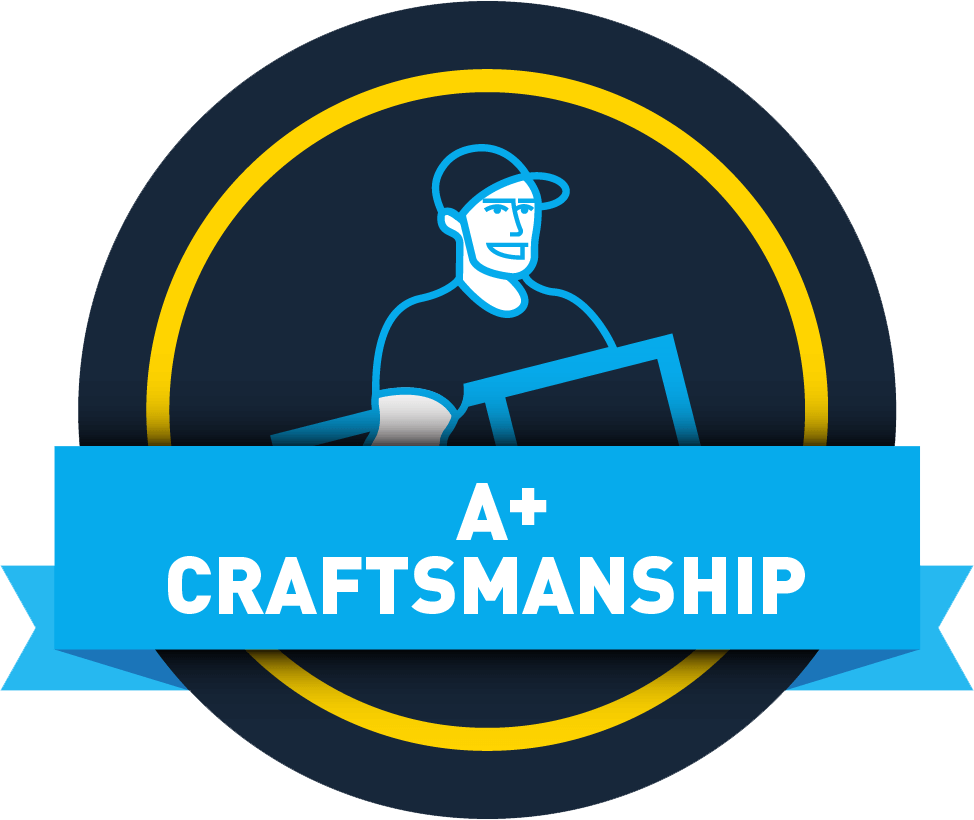 A+ CRAFTSMANSHIP
In todays world its extremely hard to find top of the line experienced Contractors simply because less and less people want to work with their hands.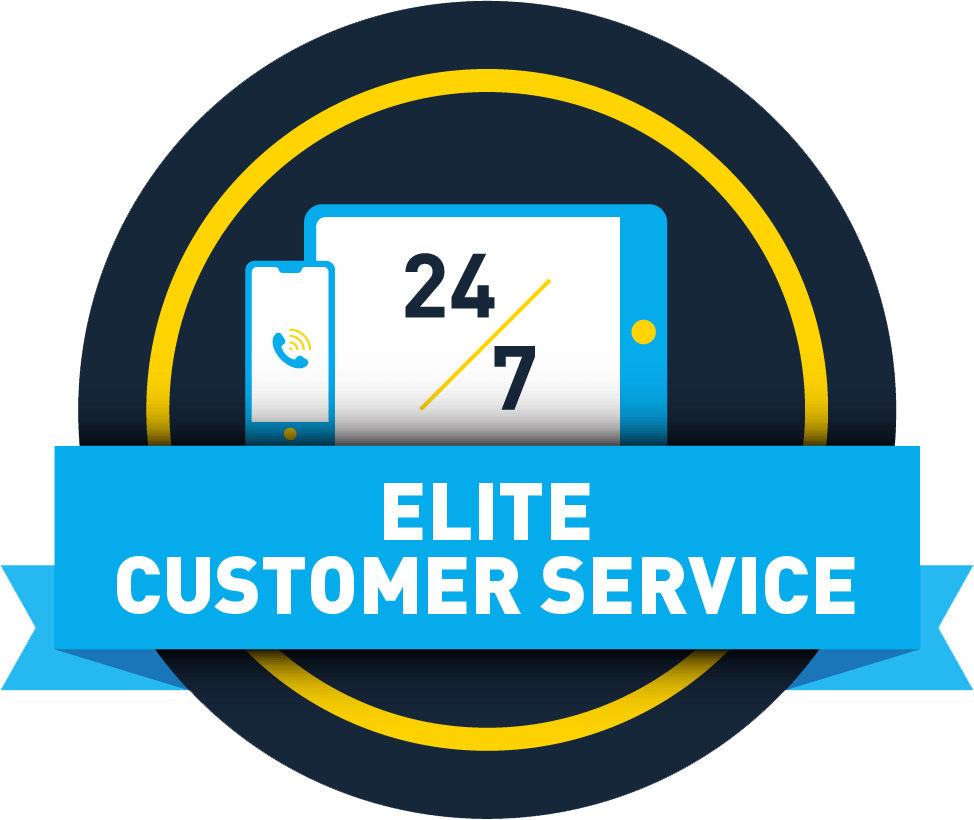 Elite Customer Service
No one likes to be on the back burner when things got wrong. Here at Window Guardians we are 24/7 and are always there for when you need us.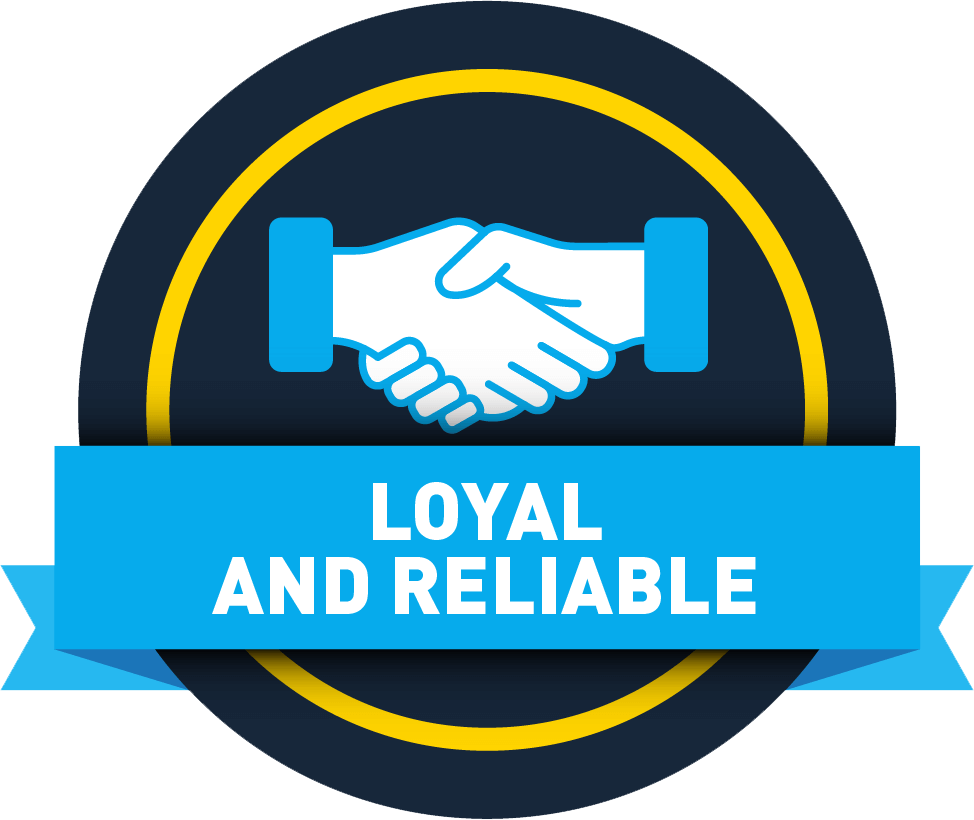 Loyal & Reliable
After every installation, we maintain a personal and supportive relationship with our clients, as they acquire Free Lifetime Membership.
RESTORE YOUR HOME'S BEAUTY
When it comes to doing work on your home's windows, making sure that they are in good hands is critical. That's why our team of window specialists here at Window Guardians provides the professional window installation you need to get the job done right the first time around, offering an array of window styles to make sure you find the best fit for your Bucks County, PA home and the most bang for your buck.
Meet the Window Guardians owner
"
Super professional! My home was due for an efficiency upgrade. I was referred to these guys, and can feel the difference through a few seasons already.
"
"
Window Guardians treats you like they have known you for years. We love our windows, and we loved Sebastian, who helped us every step of the way. Other options just don't compare.
"
"
Great experience. My windows look beautiful, and have no signs of wear and tear, after having them done about five years ago. Everyone who works there was very sweet. I still recall how nice they were and how they made sure I got exactly what I wanted. I'm a happy customer!
"
HOW DO I CHOOSE THE RIGHT WINDOW SPECIALIST?
Get referrals from your friends and neighbors. This can give you an accurate description of what to expect from a certain company.
Referrals can help, but hiring the right window specialist still requires some homework. A quick Google search and a visit to the Better Business Bureau's website can help you find more customer reviews and ratings.
Protecting yourself should something happen ought to be a top priority. Confirm if your window contractor has insurance that includes general  liability coverage.

We come to your home when it's convenient for you and evaluate your wants and needs. We will always make suggestions and never make you feel pressured.

While at your home, we will offer you multiple options, answer all of your questions and guide you in the direction to your picture perfect window.

A detailed contract will be filled out by you and your window rep, explaining the types of windows, extra add on details such as colors or styles and prices so there are no surprises for anyone!

Our installers will come to your home and take exact, custom measurements down to the ¼ inch.

Production usually takes anywhere from 2-4 weeks depending on dates and total amount of windows.

FINALLY INSTALLATION TIME. This is our bread and butter! Our installers pride themselves on their trade and their goal is an efficient and seamless installation every time!

Don't worry! Our installers make sure it looks just as good or better then when they arrived. Everything will be wiped, vacuumed and left spotless.

Your window rep will go over all of the details on your window from maintenance to working mechanisms along with cleaning processes.

For as long as you have your windows, you have us. If they ever need a repair, have a new home project, or even new screens, sorry but you're stuck with us for life!
Enter your email for our free catalog!